Home

/

Who are we ?
Who we are ?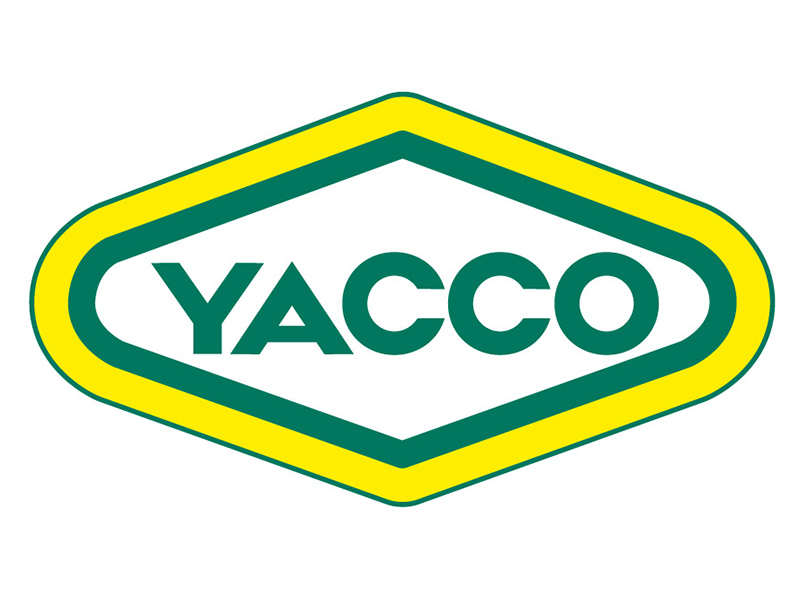 Founded in 1919 by Jean Dintilhac, Yacco is a French company that produces engine lube, coolant and hydraulic lube intended for motorcycles, cars, transportations, public transports and farming equipment.

Yacco has a long history of sports and technical success, thanks to its constant search for better products, to the greatest satisfaction of its customers.

Yacco accomplished many technical achievements, as it was the first company which managed to stabilize lube by adding additives. Many world records were beaten through its sporting successes. To date, with the implementation in 1931 of Citroën's programs, 522 records have been broken. The latest being Vincent Perrot who reached the speed of 530.69 kph over 250 meters from a standing start.

Yacco's legendary accomplishments built the story of Yacco's products and forged their brand image, which is a mix of technology, customer service and product efficiency.